InterSafe Group, a multi-disciplinary manufacturing and trading company, has proven itself to be a dynamic and progressive corporation, positioning itself as one of the leading manufacturers in the Worldwide since its inception in 2010. As a result of our prudent approach, we have grown steadily and remained resilient despite challenging market conditions. We have accomplished this through adapting to an evolving competitive landscape, relentless commitment to quality, and discipline, including efficient deployment of capital, thus making impressive progress in a short period of time.
Through a combination of entrepreneurial spirit, professional excellence and in-depth understanding of the demand-supply dynamics in the industry, we have managed to deliver several projects in Middleast and Africa.  We have expanded in the Middleast and Latin America, and diversified our portfolio to include specialty vehicle and Automated Refrigerated Transport solution on wheel.
Building on our success, we look forward to a new era of growth as we deliver more projects both locally and internationally. Furthermore, we will continue to pursue new manufacturing opportunities that maximize value creation for our stakeholders even in an uncertain economic climate
"MD – Syed Aijaz Karim"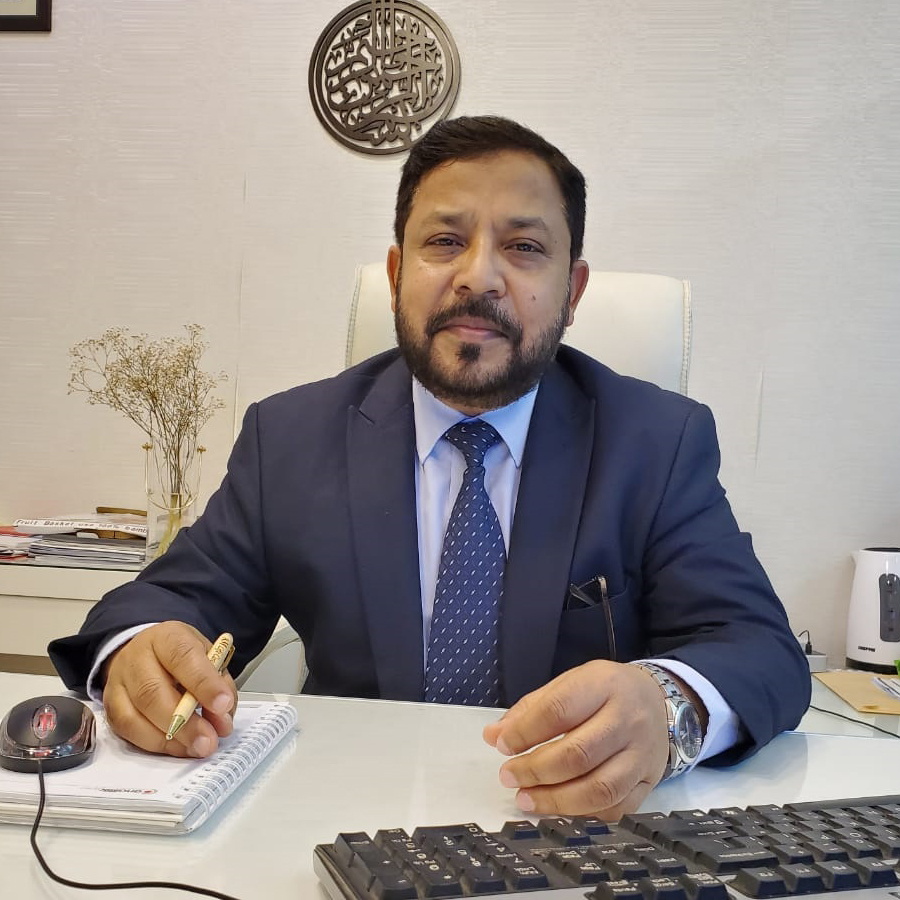 Being with InterSafe International entail a lot of hard work, commitment and not to mention the trust you have for the company.
We work hard in order to meet all the demands of a booming country and to improve our work processes and clients interpersonal relationship. The company comprises of well known, qualified and expert Professionals in the respective segment.
Our company sustains its growth with the rapidly increasing market share and brand value in the sector of our country.
We are having dynamic, strong and experienced management and sales & marketing team underlie the radical change and the success which we have created in the market.
Now, the company has gone a long way and will continue to soar high and prosper in providing good services to all our clients and evolves in the respective industry which complies with the latest international standards. And being the General Manager of InterSafe International, I ensure that we give our 100% dedication and commitment to all our clients and give them our utmost service to the fullest so that every client of InterSafe International will be assured of a good service at all times."
Our current domestic and international projects are further pushing upwards our rising trend graphic already carried up by our successful past. InterSafe International shall continue to strive to further grow while adding value to the sector.
"GM – Mehboob Alam Sheikh"